Join Mims Blog to Research "
A Robot's Journey to Find a Heart "
Take an exciting journey with Jessie, her Daddy and a fun loving robot that is searching for a heart! Together they learn about love, acceptance and the important things in life. Each book has a great story to tell and coloring books are also available so your kids can create their own imaginative experience (the first book and coloring book of the series are in Spanish, too!)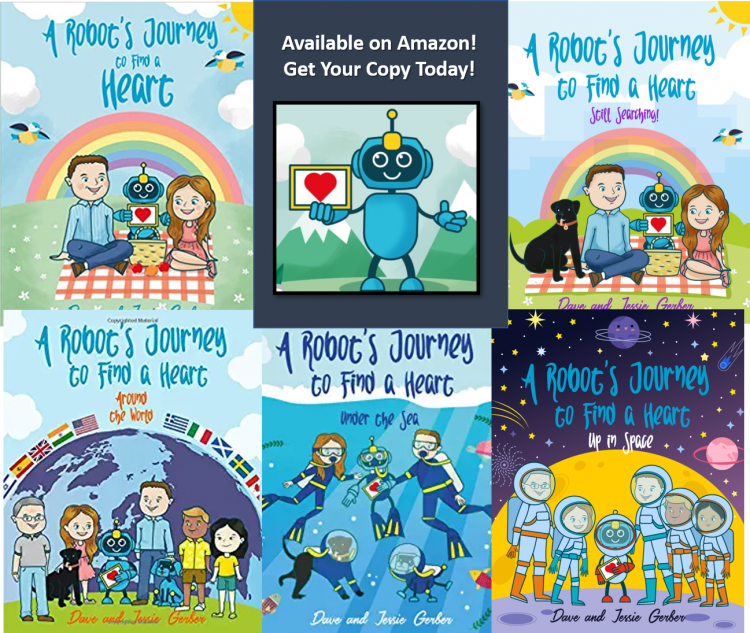 Throughout these five amazingly written and illustrated books your child (ages 3-7) will learn to read, start to embrace diversity and reinforce great life lessons all parents want their kids to know. The adorable robot looks for a heart all over and then decides to take adventures around the world, under the sea and to outer space.
Help your child experience the feelings of joy and happiness while building creativity with purpose. As the robot's adventures continue  the entire family will fall in love with this little explorer. With great examples in every book, Jessie and her Daddy help the robot learn so much about life and connect with people of different backgrounds. Caring for each other, helping, learning and exploring are only a few of the countless lessons learned in the series.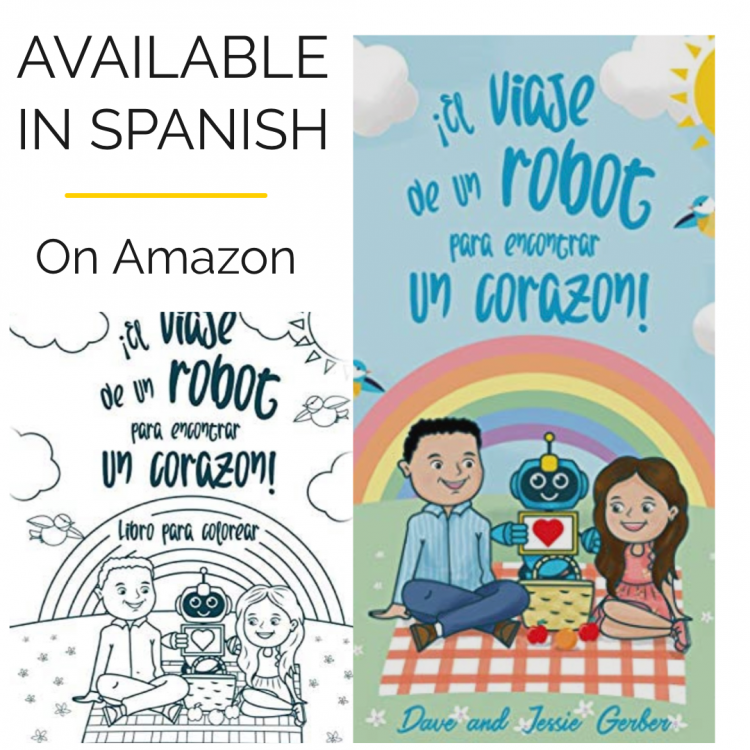 The entire family is going to love reading, learning, growing and laughing together. Grandparents, parents, older siblings, family and baby sitters can now read a book to their young ones they themselves truly enjoy. You can find the five-book series available on Amazon today!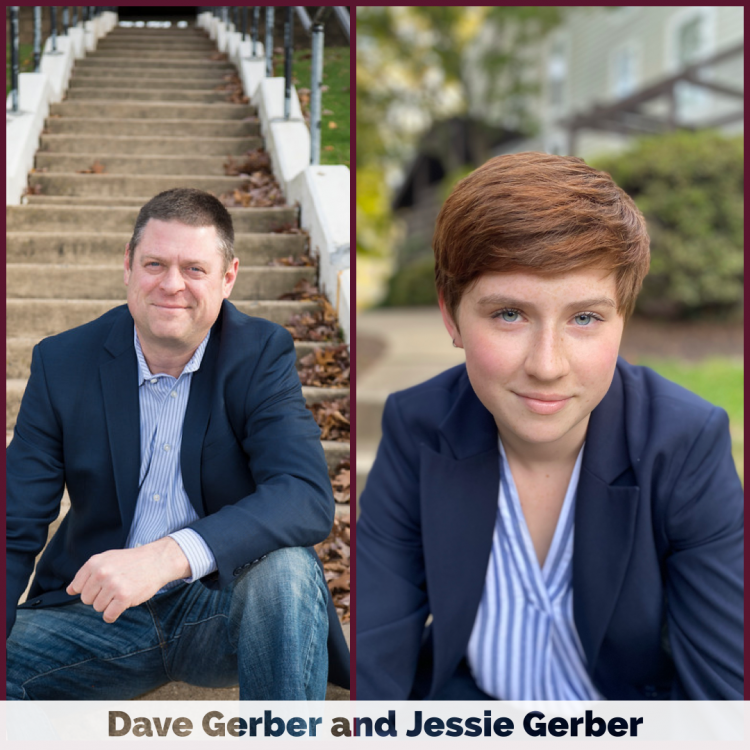 Connect with Dave Gerber: Amazon|Linkedin
Keyword:
A Robot's Journey to Find a Heart