Join Mims Blog to Research "
Becoming A Successful Mompreneur "
If you are thinking about starting up your own business, there are many things you will need to be aware of in order to make sure you find true success with it. This is doubly true if you are also a mother, as there is so much that you will need to think about as you try to balance those two parts of your world as best as you can. In this post, we are going to look at some of the simple tactics that can help you to become a successful mompreneur, much more easily and smoothly than many others might.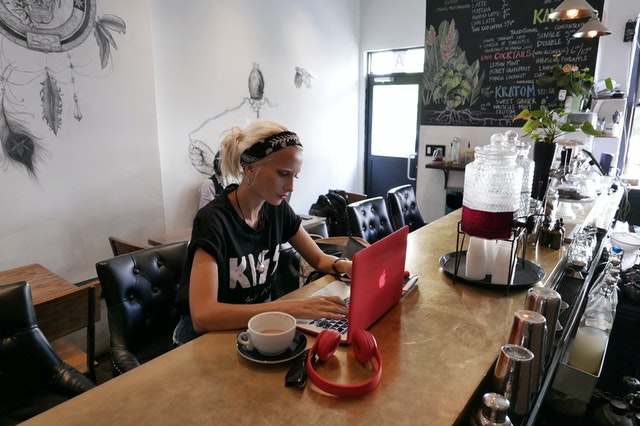 Pic – CCO Licence
Getting The Right Help
There is a lot of help out there that you can start to claim if you want to try and make a success of your mompreneur efforts. But you need to make sure that you are getting the right help, and that is something that can actually be surprisingly challenging. There are certain areas of business that most people will need help with, such as customs brokerage or insurance, and you should make sure to find the right people for you there. If you can do that, you will find that everything else in your business starts to fall into place, and your balance between that and being a mom will be much improved.
Understand Your Reasons
Why do you actually want to get into business? It's really useful if you have a strong understanding of what motivates you. For one thing, it will mean that you are more likely to make the right decisions. But it will also help you to understand what kind of place it is going to take in your life, and that is a huge part of the whole mompreneur lifestyle. Are you looking to make some extra money on the side, sell a useful product to people who need it, or something else entirely?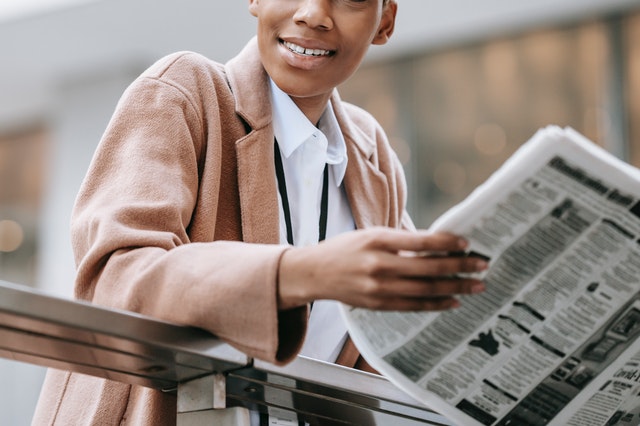 Pic – CCO Licence
Define Your Boundaries
You need to do all you can to keep the balance and divide between being a parent and being a business owner. As long as this is done right, both aspects of your life will benefit, so it's a really important thing to be aware of and decide upon. So: what are your boundaries going to be? When will you clock off from work each day? When can your partner talk to you about baby matters? All of this needs to be clearly defined – not just for your sake, but for everyone's.
Rely On Your Support System
For most people, the family is their primary support system. Whatever yours is, you need to be fully aware of it and make sure that you are making use of it wherever you might need to. As long as you do that, you will be able to look after your business in the right way, but also remain an active and engaged mother, without burning out or running out of steam. Your support system is a hugely important part of the whole process.
Keyword:
Becoming A Successful Mompreneur